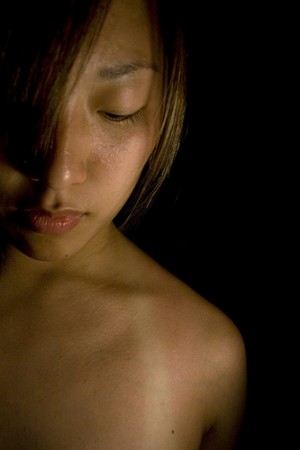 When it comes to laser hair removal common advice is that all kind of tanning before and after a laser hair removal session should be avoided. Many laser hair removal clinics will follow this rule and there is good reason why, however, with the introduction of newer, more advanced laser hair removal machines, even tanned clients can be successfully treated with laser hair removal today.
The reason why tanning is usually not recommended before and after a laser hair removal is because tanning makes the skin color darker, which will absorb more of the laser and prevent it from getting to the hair follicle. The skin can also burn as a result of the extra heat energy being absorbed by the skin. Some practitioners believe that the client will see better results if the skin is kept in its natural color, and that when the skin is lighter, the hair follicles can be targeted better. And other practitioners believe that laser hair removal on tanned skin might increase possible side effects, including pigmentation.
Clients with tanned skin are often advised to let the tan fade before they start a laser hair removal session. However, clients who prefer to be tan no longer have to wait.
While laser hair removal is fully possible on tanned skin, it is important not to assume that any laser can do the job. In fact, there are only a few laser types that can safely treat tanned skin. The GentleYAG laser, which is an Nd:YAG type of laser, claims to be able to treat all types of skin including tanned skin. The LightSheer Diode Laser is another laser that can safely and effectively treat tanned skin. For people with tanned skin the laser settings will need to be different, for example, pulse widths are generally longer to prevent damage to the skin. Using the appropriate treatment parameters tanned people can definitely benefit from laser hair removal as well.
If you are considering laser hair removal, but have tanned skin, you probably don't have to stop tanning or wait until the tan has faded. But you do have to find a laser hair removal clinic that has a laser that can treat tanned skin. Go for a complimentary consultation to find out if your tanned skin can be treated and do a test patch if you wish to see how your skin will react to the laser. Preferably, the laser hair removal clinic in question should also have extensive knowledge and experience in treating clients with tanned skin.
Photo via cdedbdme