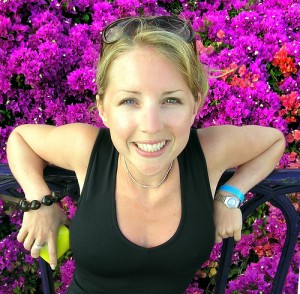 There are many different reasons why people choose laser hair removal as their hair removal method. The possibility of permanently removing, or at least reducing, hair is definitely one of many reasons laser hair removal has become so popular.
Improved self confidence is another top reason more people are choosing laser hair removal. Many people, especially women, make sure to remove their unwanted hair before stepping out in public or engaging in intimate acts. With no more embarrassing hair, laser hair removal can definitely improve the self confidence. Laser hair removal can help people feel better, no longer having to second guess themselves when revealing some skin or getting close to others.
The idea of having smooth, flawless skin is also a great reason for choosing laser hair removal. Shaving does not completely eliminate the visibility of hair, as even after shaving there will be some stubble or "shadow". Laser hair removal can eliminate this unpleasant effect and make your skin visually hair free. Waxing does remove all of the hair, but the hair must be saved so it can be long enough for the next waxing, and this in between stage can be very unlikable. And though laser hair removal might cause more discomfort than shaving, it is definitely less painful than waxing. Anyone who has tried waxing knows how much it hurts, and laser hair removal is less painful in comparison.
Laser hair removal can also save money. While this seems odd at first, as laser hair removal treatments can come off as costly, they can definitely save money in the long run. The cost of other hair removal methods such as waxing, shaving and electrolysis can easily add up. Laser hair removal may seem expensive at first, but over time, money will be saved. In the long run, laser hair removal costs less than other hair removal methods.
The fact that laser hair removal can help save time is another attractive reason. Everyone who shaves, plucks or waxes on a frequent basis knows it is time consuming to do so. This is time that could be better spent doing other things. When you no longer have to spend time removing hair with traditional methods, you will have an abundance of time to spend in better ways.
Laser hair removal can also eliminate ingrown hairs which can cause infections. No longer having to deal with red bumps caused by ingrown hairs is another reason to choose laser hair removal.
While everyone who chooses laser hair removal has their own reason, the possibility of no longer having to worry about embarrassing hair is perhaps the biggest reason of them all.
Photo via doug88888